DHW tanks in ENAMELLED STEEL
VITREOUS enamelling process (steel surface protection treatment): VITREOUS enamelling for domestic hot water storage tanks is by far the most suitable lining of all those that exist on the
market for this type of product made of carbon steel that requires special protection of the metal surfaces in contact with water.
Vitreous enamelling is a food-quality, impermeable lining with a porcelain look that protects the metal surface of the storage tank in contact with water.
All internal linings in DHW cylinders must, by law, be "Food Grade" (EC Regulation 1935/2004). Our vitreous enamelling, in addition to food grade certification at the specified test temperature according to current regulations (22ºC), has food grade certification at 120ºC, which guarantees its maximum quality at extreme working temperatures.
Applying a sophisticated "surface treatment" to the steel surface together with an automated process for the application of the enamel, results in much more than just a good mechanical adherence of the lining. During the curing process a molecular interaction occurs between the steel surface and the applied enamel coat.
This maximum bonding of the enamel coat to the steel surface and the high degree of impermeability of the vitreous enamelling, guarantees the durability of the product and prevents the kind of deterioration that can occur with other types of coatings, such as the detachment or blistering of the protective coat.
It perfectly withstands the maximum DHW storage temperatures handled in this type of facilities (95 ºC), without deterioration or detachment, due to its capacity for molecular interaction with the steel surface. This treatment is carried out with the application of an enamel (inorganic chemical product) through a "dry" or "wet" process (depending on the type of tank and its internal geometry) and subsequent oven-curing at 850 ºC.
Individual DHW production and storage facilities
Single-family homes
Gyms and sports centers
Clinics and hospitals
Laboratories
Hostelry
Laundries
Schools and Universities
Solar installations and other renewable energy installations
Centralised DHW systems
Individual DHW production and storage facilities
Collective housing
Gyms and sports centers
Clinics and hospitals
Laboratories
Hostelry
Laundries
Schools and Universities
Solar installations and other renewable energy installations
Industrial facilities
Centralised DHW systems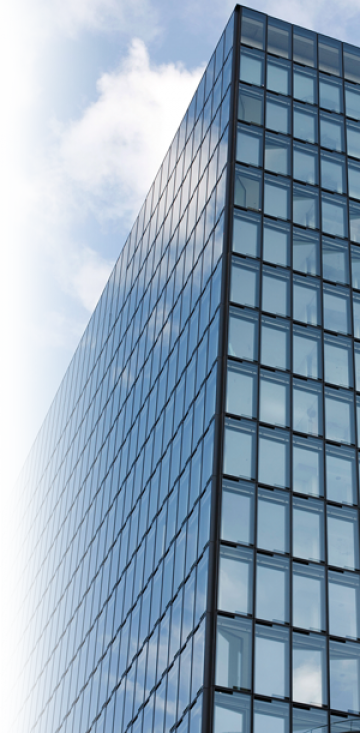 Documentation