Team-Wettbewerb: The VII Race of the Companies, by ESIC
Ein weiteres Jahr beim The VII Race of the Companies, von der ESIC Business & Marketing School organisiert, das am 19. Dezember 2021 im Zentrum von Saragossa stattgefunden hat.
8 km Strecke, auf der Mitarbeiter aus verschiedenen Abteilungen von LAPESA zusammen mit 3.600 Läufern aus mehr als 200 Unternehmen und Organisationen in Teams teilgenommen haben und die Werte demonstriert haben, die die Geschäftswelt und der Sport teilen: Anstrengung, Ausdauer, Teamarbeit und Verbesserungsgeist.
Von LAPESA möchten wir uns bei Sponsoren und Partner bedanken, die diese Veranstaltung möglich gemacht haben, und wünschen ihnen ein frohes Weihnachtsfest.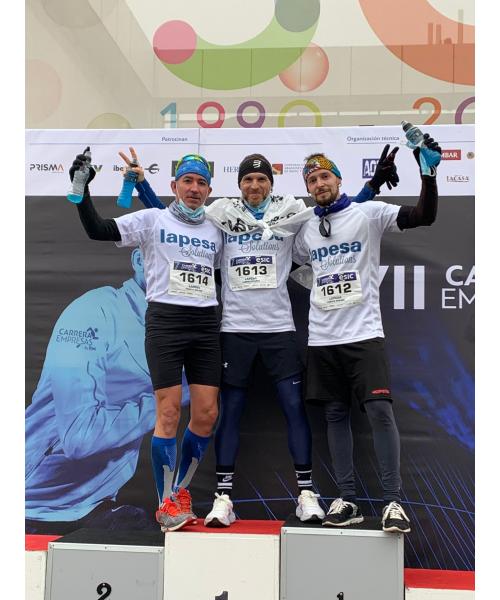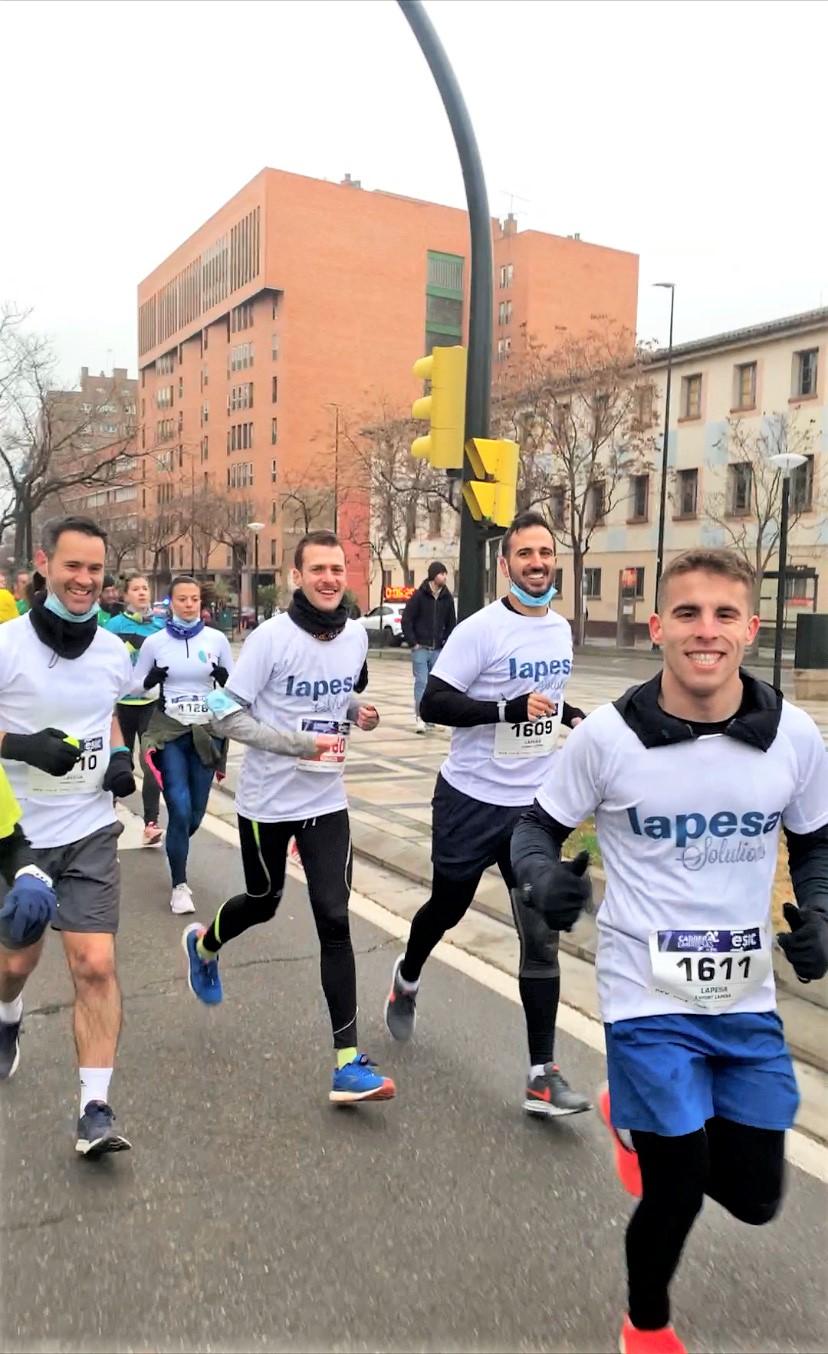 Present