Industrial capacity storage tanks from 7,000 to 12,000 liters
Lapesa has a range of DHW storage tanks, with larger capacities than 7,000 liters, for special facilities and industrial applications, made of STAINLESS STEEL or COATED STEEL.
This range of tanks can be equipped with our removable stainless steel coils system in one or two independent heating sets, adapting the exchange surface (up to 10 m2 per set) to the thermal power of the installation. They are prepared to allocate electric heating elements in the manhole cover, both for auxiliary heating and main heating. With our immersion elements made of Incoloy 825, electrical heating powers up to 400 KW can be achieved on one manhole. The DN400 side manhole can also incorporate
our "dry" electrical heating system with ceramic heating elements, which allows its replacement without the need to empty the storage tank. As main options, the storage tanks can be supplied with our permanent cathodic protection equipment "Lapesa Correx-Up", or with our removable 50 or 100 mm thickness fiberglass insulation with PVC lining (supplied separately). Also with our ALUNOX system factory-mounted with PU or our rockwool thermal insulation.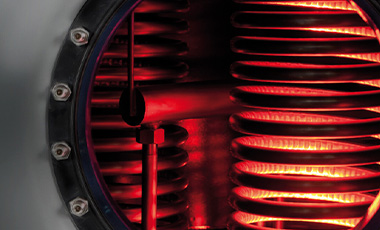 WITH COILS
The MXV and MV models can be equipped with one or two sets of Lapesa stainless steel removable coils, up to 10 m2 of exchange surface per set, adapting them to the thermal power of the external source and to the installation requirements.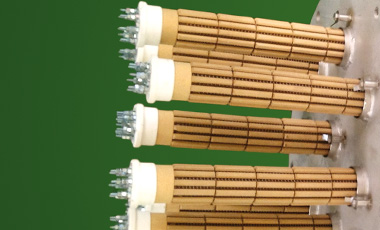 WITH ELECTRICAL HEATING ELEMENTS
The DN400 side manhole can be equipped with low charge density Incoloy electric heating elements to reach a maximum power of 200 kW. The option of equipping our "dry" system with ceramic heating elements allows to reach a maximum power of 48 kW. As a special configuration, this range of storage tanks can incorporate a second DN400 side manhole, to reach up to 400 kW with immersion elements, and 96 kW of electrical power with ceramic elements.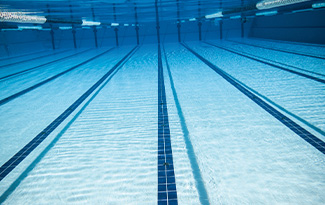 INDUSTRIAL CAPACITY STORAGE TANKS FROM 7,000 TO 12,000 LITERS
Industrial applications
Food industry
Textile industry
Installations with large storage volume
Centralised DHW installations
Energy management centres
Specific projects
© LAPESA GRUPO EMPRESARIAL, Polígono Industrial Malpica, C/A, Parcela 1A, ES 50016 ZARAGOZA (ESPAÑA)