LPG tanks with atmospheric vaporizer
Sets of LPG storage tanks with atmospheric vaporizer of the "FEED BACK" system, to support the natural vaporization of the tank.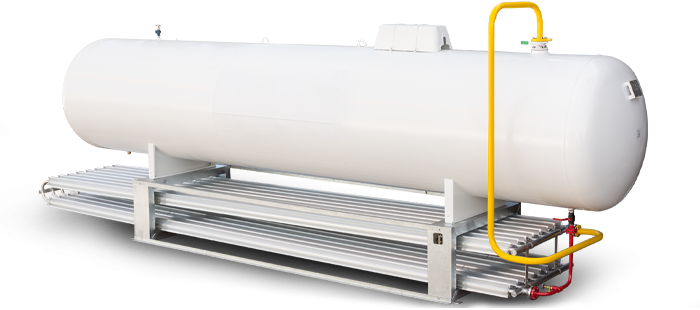 This vaporization support system is designed for installations where the lack of space prevents placing a larger capacity tank, adapted to the needs of gas consumption.
Among other advantages of this system, the simplicity of its installation stands out, as a supplementary energy source is not necessary to power the vaporization system, as occurs in our sets of LPG tanks with internal vaporizer, and therefore the absence of maintenance.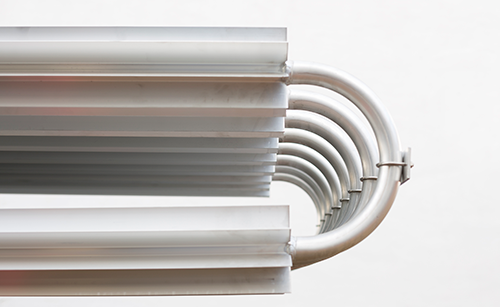 The energy necessary for the vaporization of the gas in the whole is captured naturally from the environment and is, therefore, 100% clean energy.
Although the vaporization tables of the atmospheric vaporizer are given in our product catalog, under normal conditions of ambient temperature at 10ºC, this system can work down to -5ºC with the corresponding reduction in the vaporization capacity. Below this temperature, we recommend the installation of our sets with internal vaporizer or our forced vaporization systems.
© LAPESA GRUPO EMPRESARIAL, Polígono Industrial Malpica, C/A, Parcela 1A, ES 50016 ZARAGOZA (ESPAÑA)